First Opinion
I met with Dr. Sandlin Lowe online again who introduced me to another great doctor named Dr. Scott Bender (Chiropractor).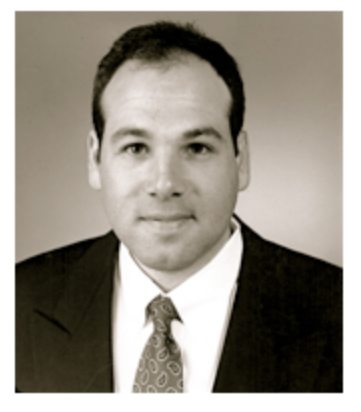 We met at length, and he spent time reading my MRI to get his hands on my case in further details.
The doctor had a theory that I have a Craniocervical Syndrome (like did Dr. Lowe thought back in 2018).
The tests require a specific MRI setup, and that isn't available in Jordan, where I live.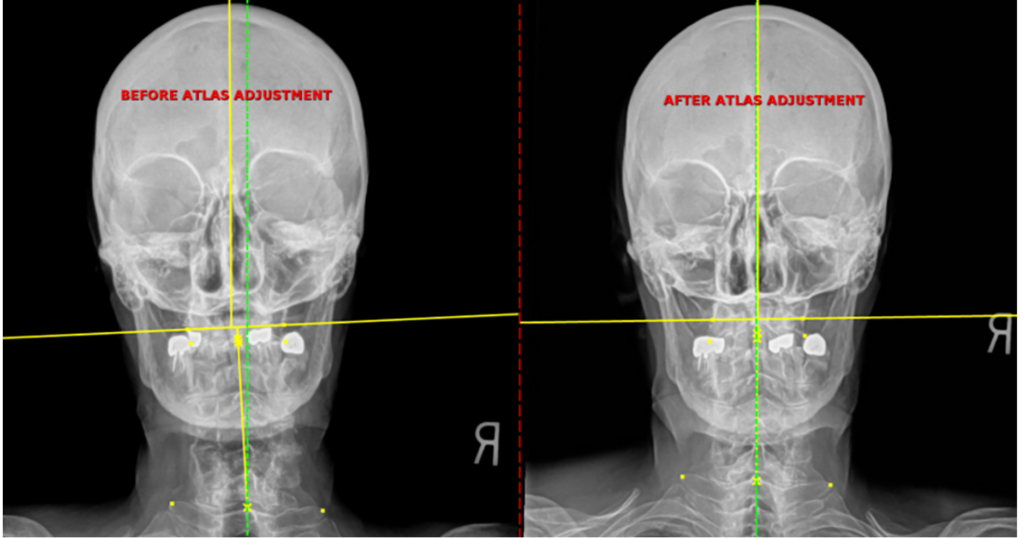 I am unable to travel to the states anytime soon, and so I decided to put that part on hold for a few months anyways.
It takes about 10 to 12 days to make the treatment, and it requires an exercise that takes 30 minutes during those times
Second Opinion
I had a great discussion with Dr. Harrison Salisbury on on "Members Only – Kharrazian Institute" on the private Facebook group. He told me the following:
You are remarkable. You're doing so many good things and inspiring others

Sounds like the primary issue may not be coming from cranial cervical syndrome but it is fairly common and the more problems and upper motor neuron signs person has the more likely they may develop cranial cervical syndrome as a secondary issue which will cascade into others.

Definitely get the top of your neck checked out by more than one upper cervical chiropractor. If there is a problem get it addressed and at the least it would help your body be much more efficient at dealing with its other trials


I really like that you have looked into low level laser therapy. If you look through my YouTube and Instagram account you will see tons of examples of people with the craziest neurologic conditions improving dramatically. I have to Erchonia lasers that work great. I honestly think the Vielight infrared laser works better and it's 5 times less money. Not to mention way easier and simple to use.

It also has the intranasal applicator to go up to the bottom part of the brain

So my old her YouTube videos I have some seniors but no longer use a walker or a cane as they used to depend on. Sluggish heart problems and all sorts of brain conditions and vanished way.

The only precaution is that since you have a history of seizures it could literally stimulate you to have an episode. So you'd have to be very careful with that

Vielight also has an X plus unit that I've used successfully on the gut for dramatic improvement with healing the gut lining. Nothing like it!!

Instead of Depending on the gut to fix the gutter with nutrition and supplements, go after it with a laser and vagus nerve stimulation

Dr. Harrison Salisbury, on August 4th, 2020
I then had a video call with him where he explained the concepts. He was kind enough to teach me the basics!
In conclusion, I decided to get myself a Near Infrared Light Therapy and I am waiting to get it hopefully in two weeks (before end of August 2020)
Dr. Tod Cahill
I then spoke to Dr. Tod Cahill in Dubai, and he kindly explained to me how it is possible to do an X-ray that may show my case properly.
He explained in brief what the X-ray technician can do in order to determine whether or not I have the case. I will learn what he sent in the document, and accordingly go do the three X-rays and send it out for his review hopefully this coming week. While at it, I'll have my wife do it too!